Aloof
Offers software solutions for multi location operations, data security, digital marketing and mobile. Their softwares are innovative, cost effective and easy to use.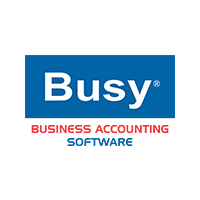 Busy
Offers an integrated business accounting software for Micro, Small and Medium businesses. Busy is very user friendly accounting software.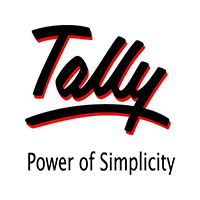 Tally
Leading solution provider in the domain of accounting and compliance. Tally offers accounting software for Small and Medium businesses.
Quick Heal
One of the leading IT security solutions company. Their products are designed to simplify IT security management across the length and depth of devices.